What Will Austin Look Like in 2020?
Big changes are happening to the Austin area. See what to expect by 2020.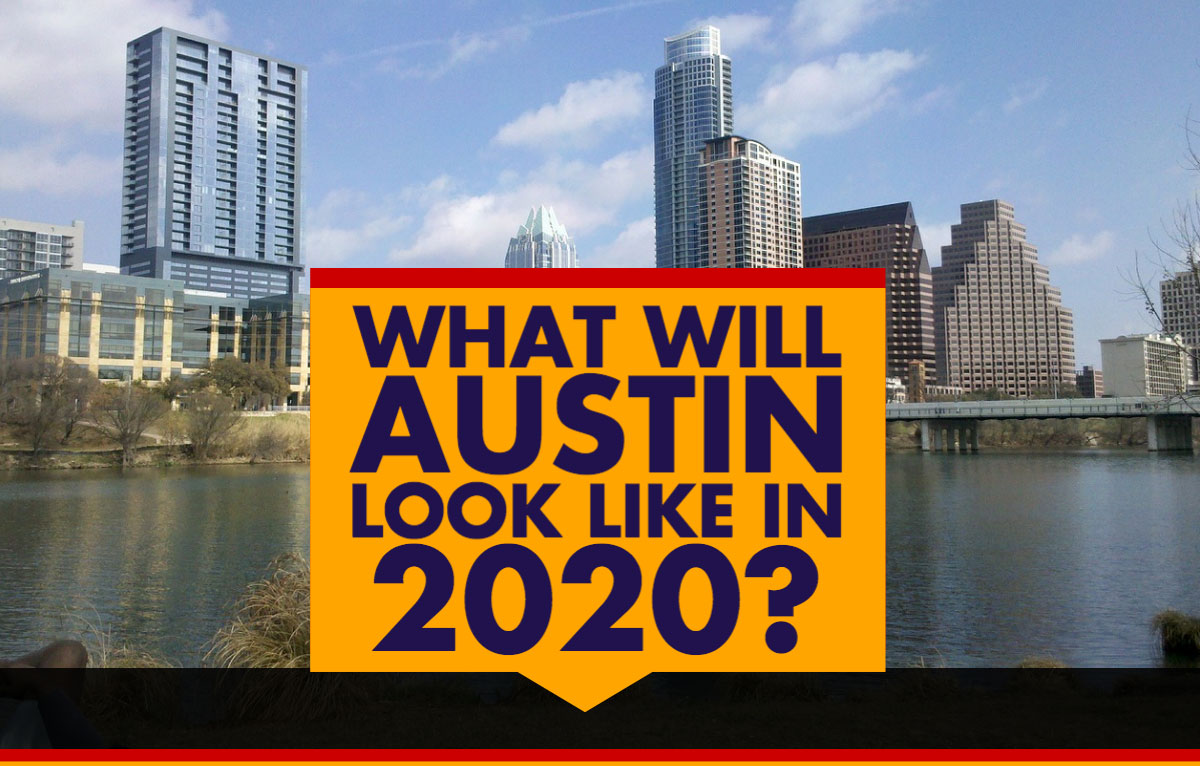 For over a decade, Austin, TX, has generated more buzz than a beehive. Population growth and job growth -- not to mention traffic growth -- in Austin have been on fire, with "Austin is the best city for …" accolades pouring in from the likes of Forbes and NerdWallet and the Milken Institute.
So, will Austin's growth engine continue operating in overdrive? By all accounts, the answer is "yes."
In the infographic below, we delve into what the Austin metro area will look like in 2020 in terms of jobs, transportation, education and more. If you live in Austin and wish newcomers would stop flooding into Austin, then you'll probably cringe at this infographic. Don't say that we didn't warn you.
If you're an Austinite looking for lawn service, check out our Austin lawn care page to see how easy it is to schedule service for your home.

Infographic Embed Code:
---
LawnStarter makes lawn care easy for homeowners in the Austin area. Click your location below to see service offerings in your area.