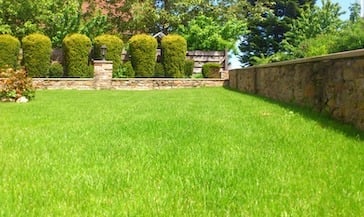 I absolutely love Jack's work! He edged and mulched all the trees, making my yard look better than the city park. This was my first time using LawnStarter and I highly recommend the company to others.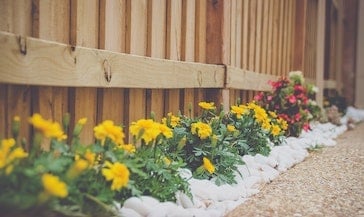 Amazing job. I've never though about using all the space in the side yard before. Tim put in a beautiful raised flower bed and it looks awesome. I would highly recommend Tim. Thank you so much for a great job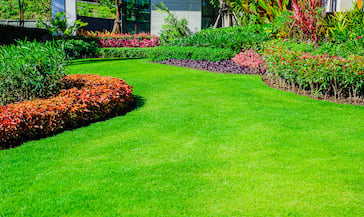 The yard looks great! Sergio put in a rain garden to solve the drainage issues. Looking forward to working with him again. Effective communication before, during, and after service.