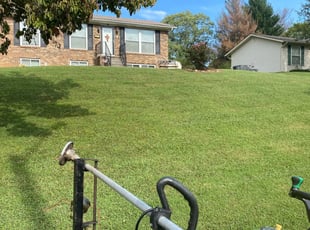 Felipe has cut my lawn all summer and has done an excellent job. He always shows up the right day and on time, which has been difficult to find in Denver. I'd highly recommend him and hope he can continue next year!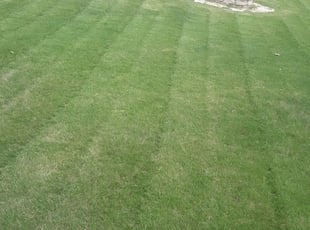 They arrived early in the day on the exact day promised and gave my lawn some much needed TLC! Thank you Dante and crew!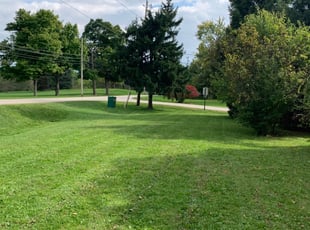 Yard looks nice Looking forward to you for Snow removal, Make sure to keep us in your system for upcoming winter months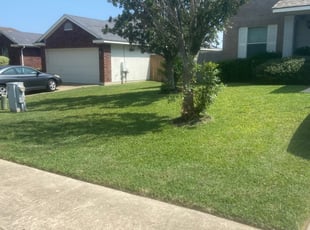 Carlos is Punctual & responsive. He is Very detailed and thorough. Thank you for cleaning this lawn up so well & leaving it looking fresh and clean! :)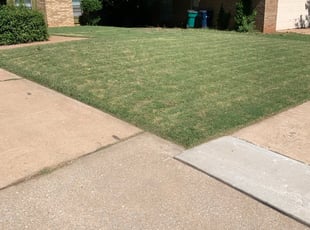 It looks awesome as always just a reminder that the front lawn is all you have to worry about. Thank you for your help.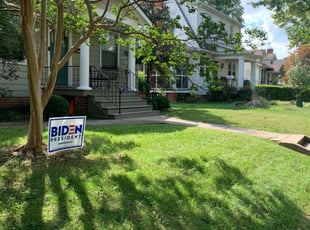 Bryan took over as our new lawn crew. He was great. Very friendly. Let me know he's here for us. Thanks so much!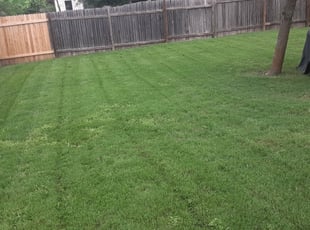 It's been a very long time since I've worked with somebody with as much professionalism and courtesy and care about doing a good job as I did for the man who came from your company to care for my lawn today. His work ethic and speed and accuracy and neatness were unparalleled in my opinion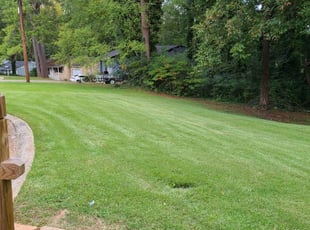 They provided the best service yet for my front and backyard! My yard hasn't looked this good in a long time. Thank you so much!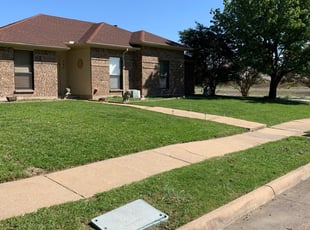 Brandon did an excellent job on my yard. The edging and the mowing looks amazing. He even proactively trimmed my shrubs without asking and without charge and they look well done also. They both carried themselves professionally. Excellent service!