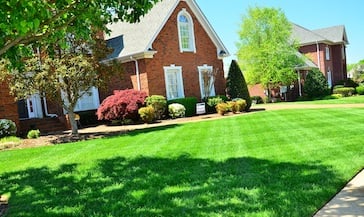 I was busy with work and messaged him to get started with the job and because he knew what type of work needed to be done, I didn't worry about the end result. In fact, he cleaned a patch of the front yard that I had intended on taking care of myself The little things that make a big difference and are greatly appreciated! As always, very professional.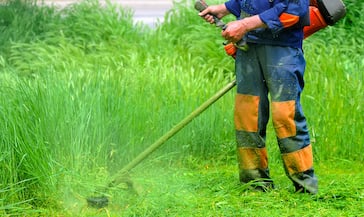 Nicholas has mowed my lawn several times now and has done a wonderful job. He's managed to navigate around my overgrown veggie garden, which I greatly appreciate. My neighbors have commented on what a good job he's done too. I'd definitely recommend him!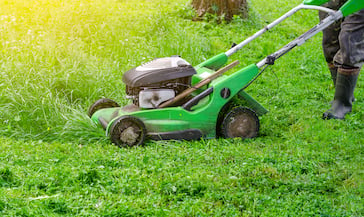 Derrick did an awesome job! He was professional & extremely helpful and this was our first experience using Lawn Starter! We look forward to having Derrick work on our yard again next week!