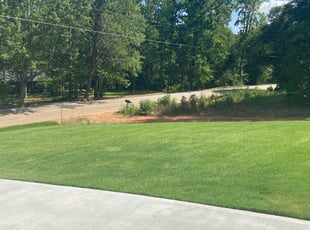 I hav a large lawn that needs some help. My last Gardner quit with out a word. I found LawnStarter and they sent Paul out. Paul was prompt and efficient. The lawn looks better than it has in weeks. I feel like I found a Gardner that I can count on. RC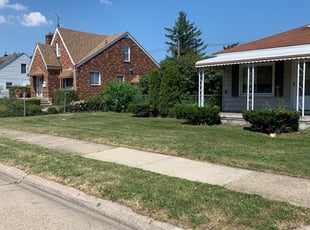 Very happy with Josh and the job he did. Very responsive to my requests and went to extra steps to make our yard look good.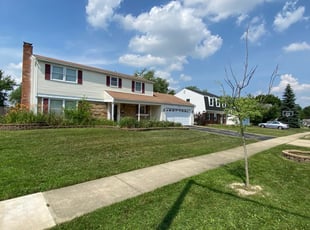 Awesome job! Very happy with how it turned out. The backyard was an overgrown mess but not anymore. They were fast, professional, and very kind.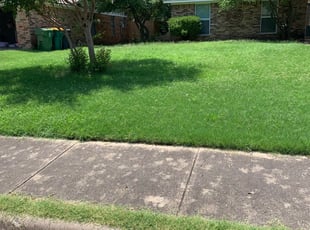 Joncarlo was fantastic, the yard looks great. He is the first provider LawnStarter has sent that was good. I tipped him cash.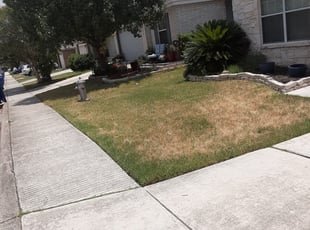 The yard looks great, however I was here to discuss the quotes and you left. I have a few spots that needed weed eating as well.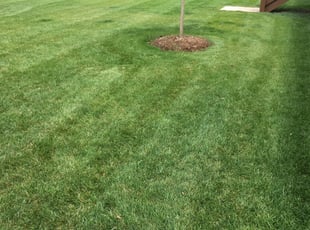 Everything was done well today: sidewalks were edged and the previously uncut section of yard.(median strip) was done. All looks good.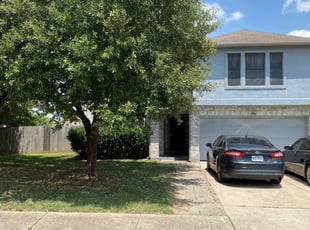 I want him to come back again next time I'm happy with his work I still want a quote for other things to the yard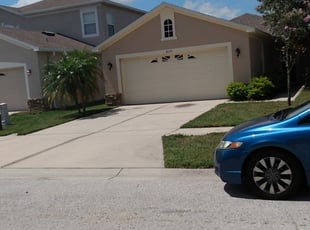 James Curry, of Curry's Lawn Service, afforded me an opportunity to discuss my specific expectations for what I would consider a satisfactory completion of his lawn mowing service - prior to beginning the job. Curry's Lawn Service job performance was exemplary!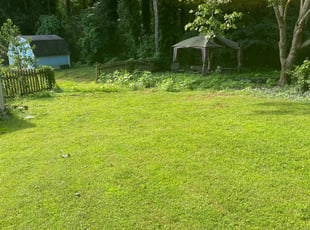 Perfect!..couldnt have picked a better tech..! Takes pride in work with quality customer service. Dan comes highly recommended for our community and will share his Dan/service to all..Thank Dan for a job well done!