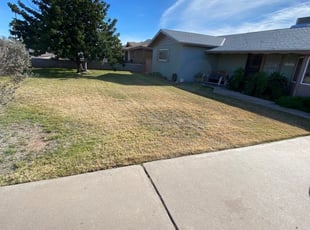 Oh my goodness! My lawn looks fantastic Michael and his wife really knows tons about lawn care and they're not shy to give great information. I'm extremely satisfied!!!
Thank you! Did an amazing job… and clean one too. Would recommend to anyone. Communication was excellent too.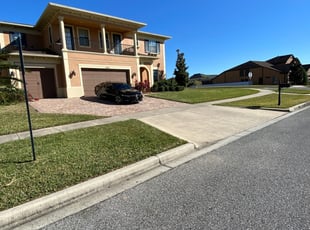 All good, just would like to highlight that we're getting rocks hitting our windows and we're afraid that it could break the glass.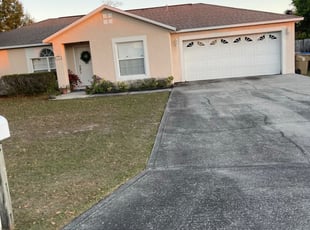 I've only subscribed to this services recently and am extremely impressed with the results thus far. Thanks for the lawn care!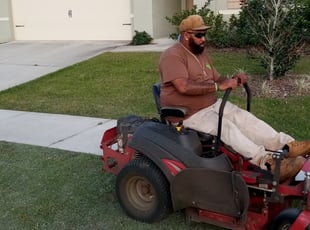 I finally have a lawn care company that I can trust to provide the service I expect. I hope he stays with this company for awhile.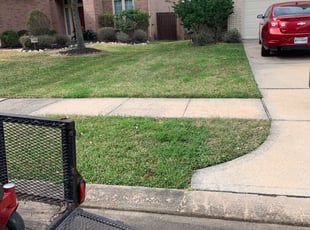 Lawns look great!!! I think i have a broken sprinkler head in front. Dont know if you guys fix those