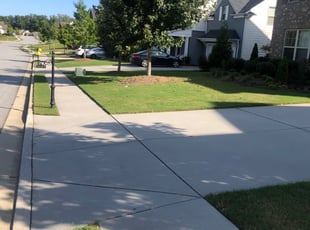 Our front lawn has a hill that I know is difficult to mow. My back is definitely appreciative that Lawn Starters was able to get it done with such precision!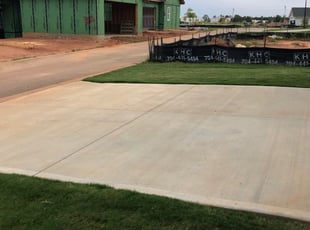 Dartonius did a great job with my yard. It made a huge difference from before and after. My yard looked awful and unkempt and now my yard looks the way it is supposed to look. Well manicured and cared for. I would definitely recommend Dartonius to anyone in need of someone to get their yard together. Great job.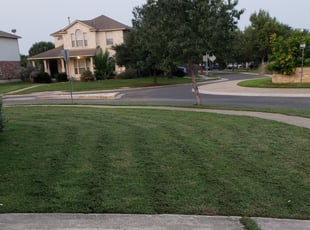 He was absolutely amazing! My lawn looks like it has never looked before!!!! I hope we keep him because he is the best yet!!!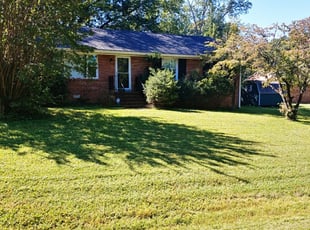 I was extremely impressed with Brandon. His willingness to offer excellent customer service followed up by a job well done will keep me as a customer for the future.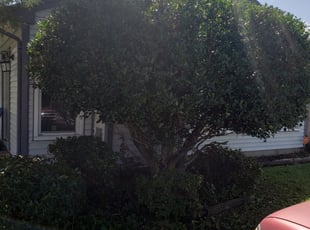 Kerry did a great job on my lawn. He first came to ask exactly what needed to be done and where the borders were. He didn't miss a spot and went above and beyond with the weed whacking and cleanup. Kerry was friendly and pleasant.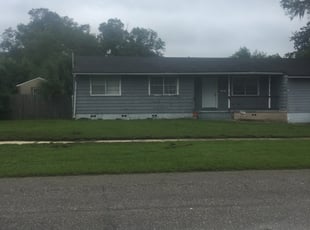 Everything looks good. I requested edging around the flower beds. My only question is whether you use an edger or weed eater? Thank you!