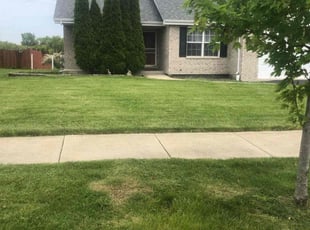 Jarrod is the first to mow my lawn the way I have been asking it be done. Thank you so very much!! I would like to request that I be permanently assigned to him for the rest of the season if at all possible!!!!!!!!!
Alex and their crew did such an amazing job. Had been a couple weeks since the last mow and they were in and out in no time. Yard looks great and I am happy to have them come back for future services. Thank you for working a miracle Alex and crew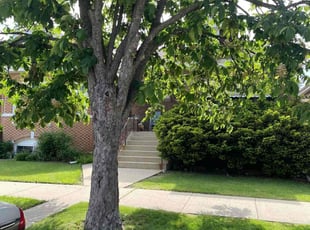 Yard was Professional mowed. The time it took to complete was great. Next visit, I want to have complete lawn service. Sean was very friendly
Not able to make scheduled date, but sent notification. Arrived early on rescheduled date. Attentive to areas needing special care. Did a good job!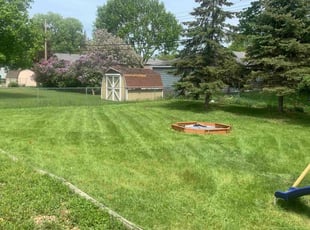 Thanks for letting my wife know about the broken tree branch/bees!!! Also, Thanks for always doing such a great job!!!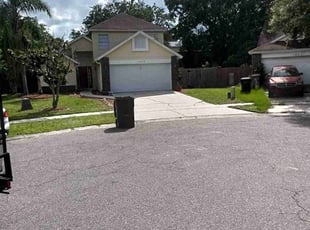 Bailey and his small crew do an outstanding job on my lawn. They finish it quickly and it always looks top notch. Highly recommend.