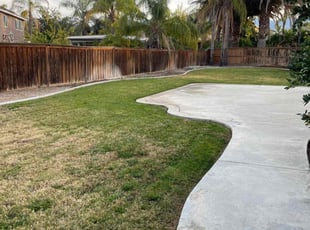 Very nice and punctual as well as willing and able to do more than other lawn companies. This crew is definitely a good one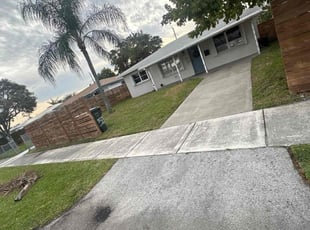 The lawn had leaves from last year. I'm not a leaf raker. They cleaned it up and it looks the best it has in a long time. Highly recommend!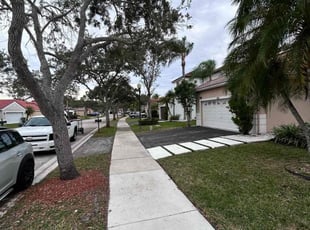 Always a great job!! Thank you, Shaggy Cuts...I hope that you & all of your crew, & your families, have a Merry Christmas & Happy Holidays! :)
It look as better as the last time thank you so much for your professional service. I greatly appreciate it. I can't thank you enough,
This service went above and beyond and the yard looks fantastic! I would love to give them a tip right now but funds are very tight. I will definitely give them a very generous tip on my next service! Highly recommended!!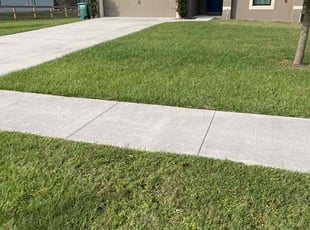 Did an amazing job! I am very pleased with the work they did on the lawn. I thought it would take a few services to make it look so good but they did it in one!!!