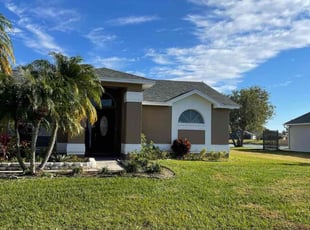 Santos did an INCREDIBLE job with the bushes in the backyard! Unfortunately it was raining so most of the leaves could not be picked up. We rescheduled to another day. :)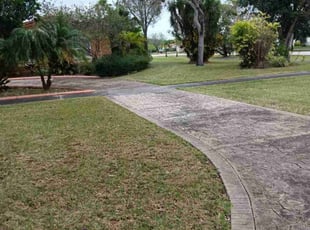 Randy's extra efforts amaze me! I even forgot to do poop patrol before he got here, and he dealt with it! So appreciate Randy!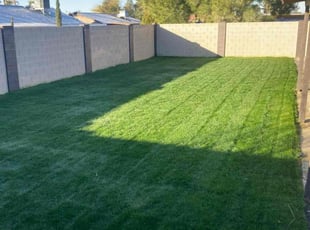 Fantastic job. Used the blower on my porch and just went above and beyond! Highly recommend hope I get him the next time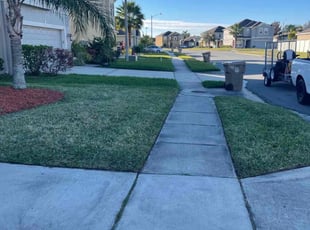 Nathan and his crew did a perfect job. The cut and edged as requested and cleaned up when finished. Thank you, Nathan.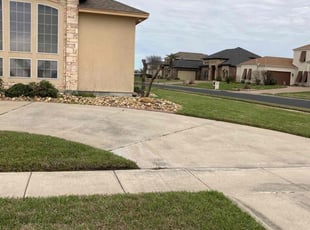 Excellent job! Frank even made the extra effort to clear some of the storm debris we had in our ditch. We really appreciate the attention and care to the lawn. Thank you!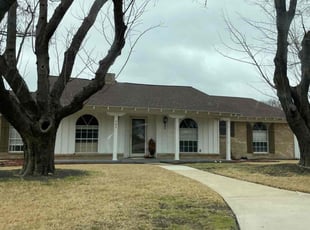 It's not often that we have such wonderful experiences in a day and age where service related jobs can be hit or miss. Genet was not only open to how social I am, but reciprocated all of my questions with enthusiasm. He was truly a wonderful man.