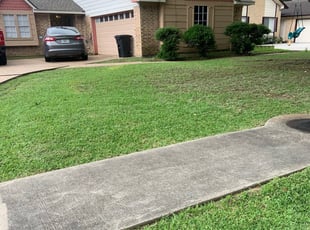 I am very very pleased and content with Mr. Curtis's care of my lawn. He does an amazing job. He is most courteous and professional, efficient and proficient. Thank you Mr. Curtis. My concen is with my billing. I was told that I would be charged $39.00 for the next (3), three cuts. I was originally charged $39.00 which was $20.00 and $10.00 tip for MrCurtis. I was just billed $49.00 and I want to give Mr. Curtis a tip, but this is not my orginal contract.
This was such a great experience. Iv had three crews out at my house, and Leo and his crew were THE BEST. The art mention to detail was *chefs kiss*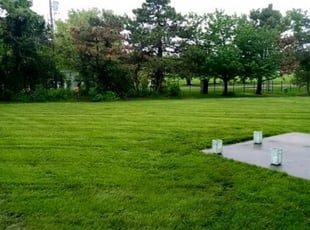 Andrew always does a excellent job and shrubs look great. Andrew thank you for a very professional looking yard. Have a wonderful week.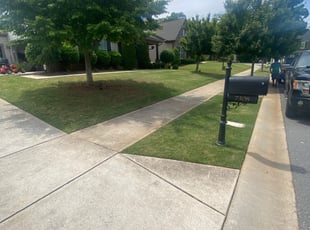 Lawn looks great. Demetrius is a very very polite friendly young man. Does an amazing job!! Thank you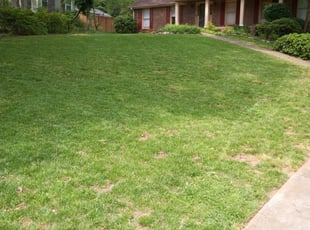 Shout out to my lawn service company! What an awesome experience I am having with Vincent! He is so reliable, communicates with me and most of all, he goes above and beyond to make my lawn look amazing! If you are looking for lawn services, ask for Vincent, he will not disappoint!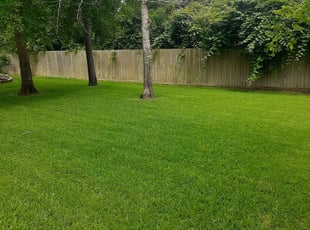 My yard looks great! Any questions I had, they were answered with a quick response! I am pleased with the service I received!