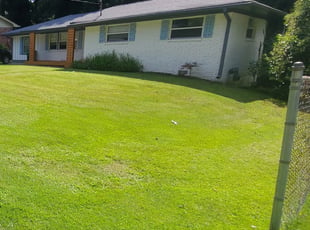 Lawn looks great! Jose even mowed the odd part of the yard near the trashcans and the alley. Perimeter was trimmed and walk way was cleared of clippings. Thanks, Jose!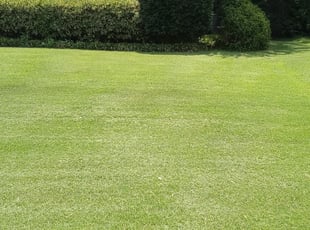 Thank you very much! You did exactly what we needed. Perfect height and the edges are done right! Very happy with the service!!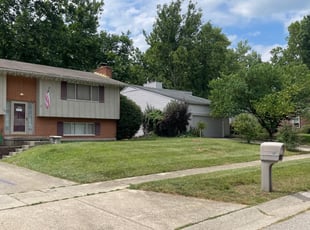 Nick was great! He had a question about which area to cut the first time he cut my yard (the lot next to my house is actually my neighbor's back yard) so he sent a message to ask for clarification instead of making assumptions! I couldn't be happier!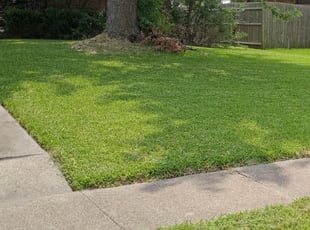 Lawn looks great! Cut short, weed whacked, concrete blown off, & no grass on the house. Excellent work!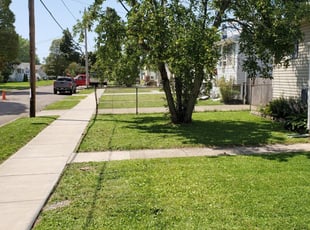 I am very happy with the service. This is the first time that the grass ha la been mowed correctly the first time around!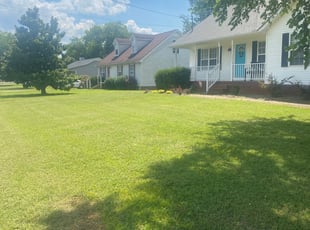 Patrick did a great job on my front yard and vacant lot and look forward to him coming back again throughout the summer..