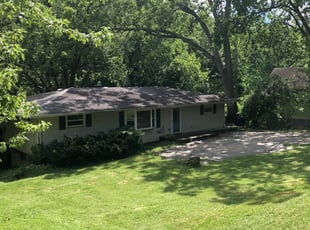 Adolfo did a great job! I will be digging a wider space around fence line plants so he doesn't have to trim so close to plants. Totally my bad! Look forward to his attention to detail again next time!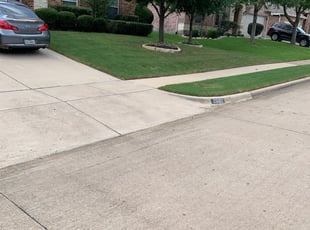 Aaron does a very fine job. We seldom know he's here untill after the fact, but our backyard is looking great. Thanks Aaron!
Yohan has been great. Our grass looks great. Same day, about the same time every other week. Being pregnant and my husband working, Yohan has been a great help!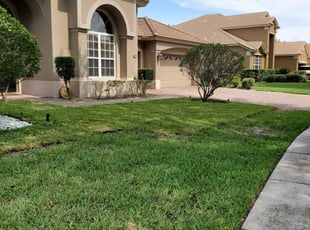 Mr Tucker does an extraordinary job and we are very pleased to have been paired up with him. He really does a great job with all of our lawn needs.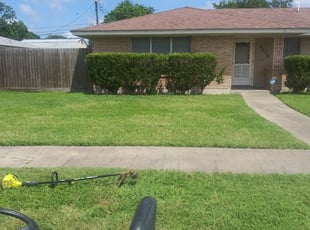 Thank you for cutting my grass, I cant see the outcome because for some reason I cant get into the app although a pass word was sent. I'm sure you did a great job!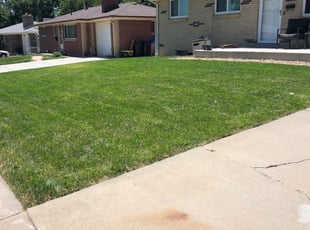 Paul was awesome! He did an excellent job despite lacking information. He was on-time, self-sufficient and well-prepared. I will definitely use Paul again.