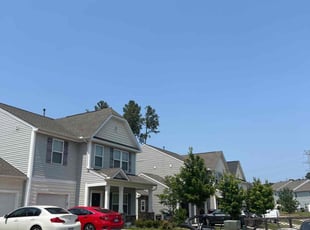 Tim did an awesome job & we are more than pleased! Appreciate his professionalism & hard work. Thank you.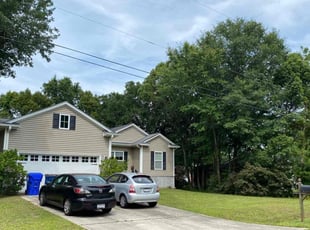 I don't have a lawn mower, and another service provider had been giving me the run around so the growth of my lawn had become overwhelming, I am so grateful for the excellent service getting everything back under control! my yard looks amazing!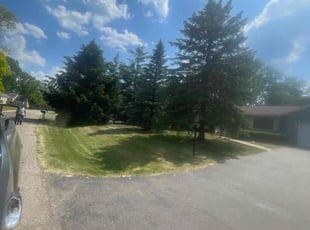 If you can cut it even lower next time, that would be great. My furniture in front and back and driveway were not blown off very good. If you can clean up better next time, I would appreciate it . Good job though. Thanks for coming. I will use again .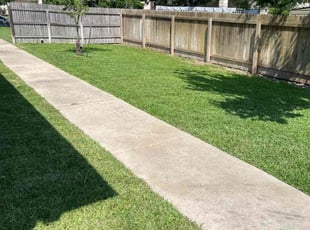 Yard looks great!! Very fast and great communication as well!! I needed it cut and he came out the same day. Also checked with me to make sure everything looked good before leaving. Very much appreciated!!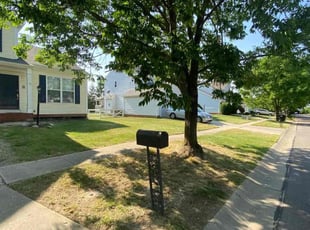 Didn't know when her arrived and noticing a stranger in my backyard was alarming but overall did a great job! Thanks Hector!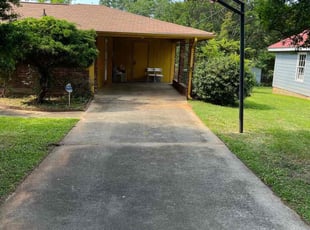 Great job. We like the attention of the edge trimming especially along the sidewalks. Please blow clipping and leaves off the grass . Thanks