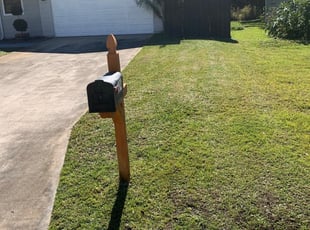 They did a beautiful job! My neighbor told me there had been trash that had blown into the yard and they also cleaned all that up! Thank you thank you thank you!!! And I'm sorry that you guys had to deal with that! Thank you again!!!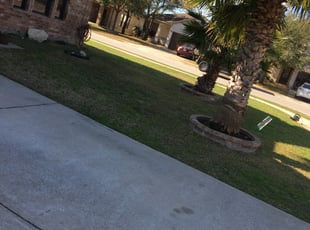 Amazing job! We had leaves everywhere and they came through and got every last one up. They took their time and did it right. Very professional and they take pride in their work. Will definitely recommend to family, friends, and neighbors! Thanks!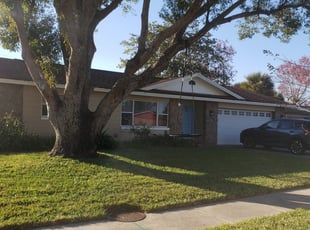 Hey Tammy has the new card however a tip can't go through with a decline I'll catch y'all next month. Thanks guys!!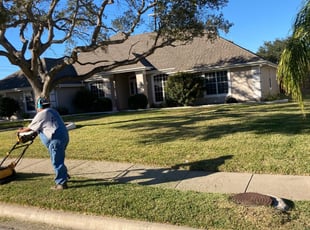 Ivan is a professional crew leader. He does an excellent job with no need of supervision. I am fortunate to have him attend my lawn. Thanks Dulce for sending him to me. I am grateful and my lawn never looked better.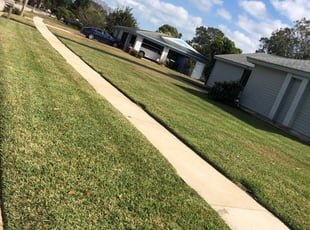 Amazing job he did, I'm super happy with service, I will want him to come back the next time your company comes back. He come to do his job and put a smile on cus. Nice work Joe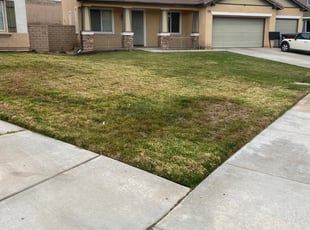 Brandon was so polite. He was very punctual and very professional. He took his time to listen to us about what we wanted with our yard and gave his expertise on how to accomplish it. If you're looking for a Landscaper, look no further.