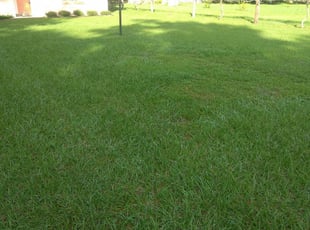 The best my yard has ever looked. Even took the time to inform me about a possible issue with my sprinkler system.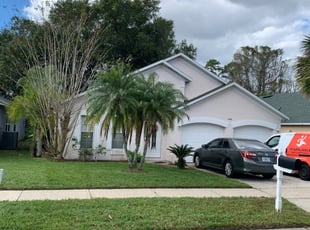 The crew actually did a really good job on my yard, specifically they collected all the pine needles from the front yard which was a pretty thick layer.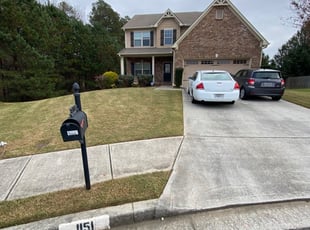 As always, thank you Brian for always keeping our lawn neat looking and clean! We appreciate you!! Wishing you and yours a Happy Thanksgiving!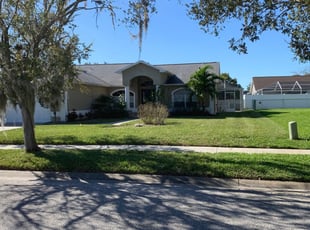 Great work! The grass is cut low the way I like it and no clippings on sidewalk and walkways. Thank You!!!!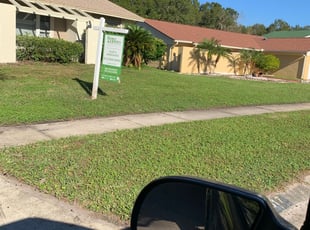 Thank you for taking such a good care of my yard! Next time can you cut the grass more long? We like it to be higher.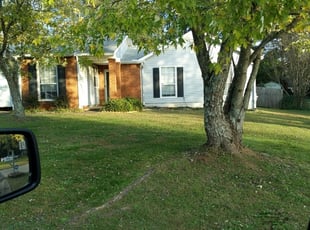 Thank you for showing me that my fire pit is burning the grass. I planned to put some flagstone down, thought the grass was wet enough. :)