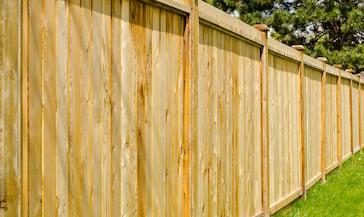 I didn't know LawnStarter installed fences. They did a fantastic job, and even built a small border to protect my vegetable garden from the squirrels. Thank You!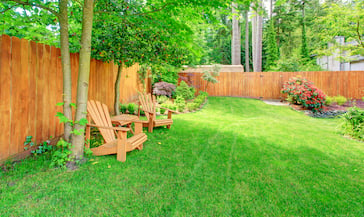 I always thought a fence around my yard would be ugly. Your guys put up a beautiful teak wood fence that my neighbors envy. I love that they warranty their work and materials.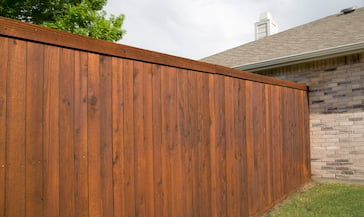 My new privacy fence looks awesome! I thought a fencing project would take weeks. Jim and his crew tore out the chain-link fence and installed the vinyl fencing in just two days. Thanks LawnStarter!