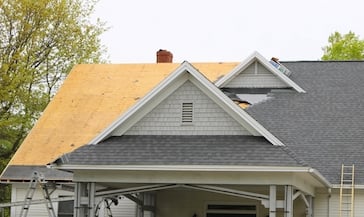 I can't thank you enough for the roof repair! I was worried I was going to need a new roof after the last hail storm. Your roofing contractors are the best. They even helped me file the insurance claim.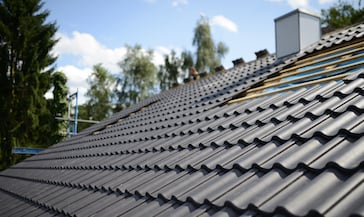 I wasn't sure which roofing company to call to fix the hail damage, until I notice the roof repair tab on the LawnStarter app. Thanks to your free inspection and honesty, I only had to replace half the roof. I'm amazed at how well you were able to match th shingles. Thank you!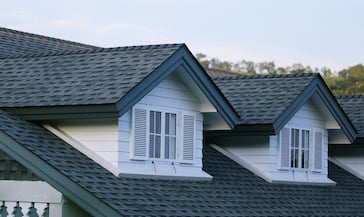 Great work repairing the leaking sky light and water damage. I love the new asphault shingles. Thanks for helping me file the insurance claim.