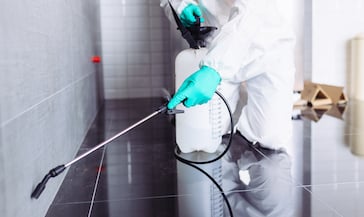 Every fall I'm afraid to go out back because of the yellow jackets. Ken spent only 15 minutes in my yard and the yellow jackets, hornets and carpenter bees are gone! I want him to return every few months to treat the indoor pest issues. Thank you LawnStarter!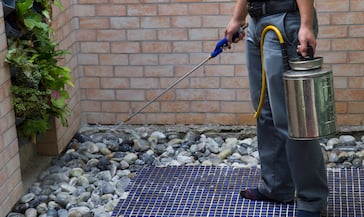 I thought I had a termite problem, so I called your guys for a free inspection. Turns out, carpenter ants were eating their way through my home. Just three treatments and they're gone. Thank you!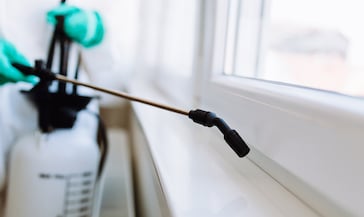 We had no idea we had raccoons in our attic. We found out LawnStarter offers rodent control as well as pest control and can now sleep easier. Not only did these guys get rid of the racoons, they sealed up the crevices so we won't have problems in the future.