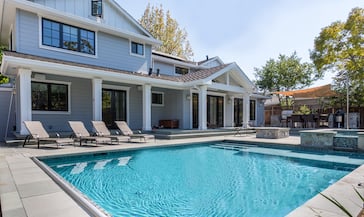 We have tried all sorts of pool cleaners and filtration systems but could never get the bottom of the pool as clean as Josh. Thank you LawnStarter for making the swimming pool look new again!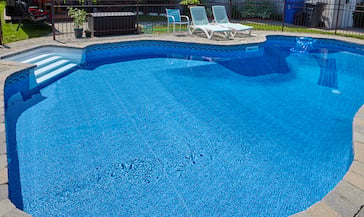 As a pool owner, I can tell you that a good pool cleaner is worth his weight in gold. Terry not only got the pool sparkling clean,he showed me a better way to monitor the chlorine levels and how to keep the fiberglass from getting scratched. Thanks for an excellent job!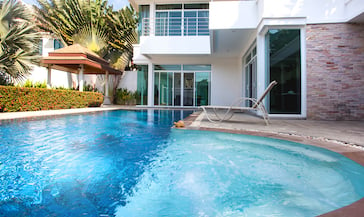 I have tried robotic pool cleaners, automatic vaccuums, and heavy-duty pool brushes, but I can never get my pool as clean as you guys do. I'd love to know your secret! Thank you for the good work on the pool and the hot tub.