We encourage feedback from all customers to ensure we are delivering the best service possible.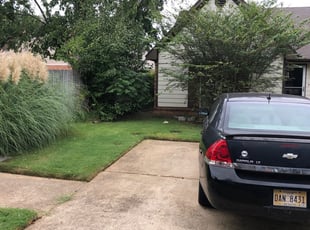 Looks great!!! Cut at a good height for the season, edged well and no missed spots or clumps of clippings left on my lawn!! Great job!!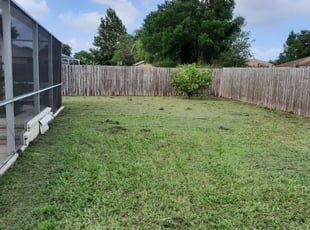 He's just so good! He follows my wishes so well & adjust my request if I'm really off. Which I love. Between the dogs balls/toys & poo he continues to do a great job. Love your work Kevrek!! Thank you!!!
Daniel is an exceptional worker he always does a great job on my yard I never have any complaints my yard always looks neat and clean after he's finished and I really appreciate it. I feel like if anybody is looking for a good person to do their lawn he is literally the best.
Amazing! Not only did these guys show up, they did a fantastic job at lightning speed! Could not ask for anything more. I am well pleased. Thanks guys!!
I've never seen my yard look this good! Thank you so much!
Ty again. Sorry about the hose.
Overall Rating: 4.89 / 5 stars (9 reviews)