Easily Book Landscaping in Gardner, KS
In two minutes or less, get pricing and schedule service from the best Landscaping pros in Gardner
What services are you looking for?
As seen in...
Gardner, KS - Dec 10, 2023

Gardner Landscaping Facts
Recent Reviews
We encourage feedback from all customers to ensure we are delivering the best service possible.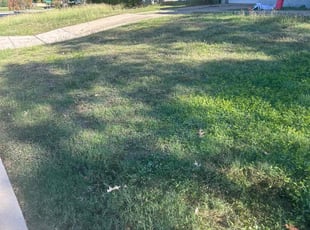 "Richard and associate did an excellent job! Yard looks phenomenal! wonderful attention to detail around edges. Very polite and professional! Walked me through requested bids. communicated with me about rain delay and still came later on our scheduled date."
Brook S.
- May 13, 2022 - Gardner, KS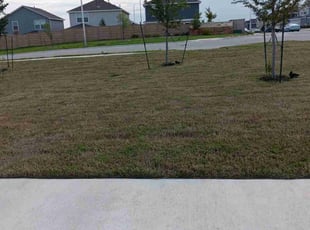 "Fabulous thank you Scott!!!"
Corey R.
- May 09, 2022 - Gardner, KS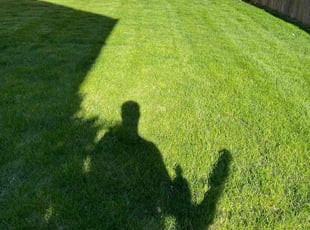 "They did a great job! Way better than the last crew that was doing my lawn. I was considering canceling my subscription after this mow with lawnstarter but this new crew redeemed me them!"
Steve D.
- Aug 22, 2021 - Gardner, KS
Overall Rating: 4.6 / 5 stars (5 reviews)
Requests for Service
Have a project in mind? Request a no-obligation quote from your pro with the tap of a button. Here are some recent quotes requested in Gardner.
Customer pricing request for

Landscaping

Requested by Rita M.

Details
Location: Gardner, KS 95842
Yard Size: 5,853 square feet
Price: $24390
Items Needing Service: How much can you do to cut a small tree to the root?
Location on Property: Backyard
Work to be Done: How much can you do to cut a small tree to the root?
Serviced by: Walls And Stripes Landscaping
Customer pricing request for

Landscaping

Requested by Kevin E.

Details
Location: Gardner, KS 63135
Yard Size: 6,913 square feet
Price: $9146
Items Needing Service: two trees
Location on Property: front and back
Work to be Done: trim
Serviced by: Epic Landscape Productions
Customer pricing request for

Other

Requested by Lark W.

Details
Location: Gardner, KS 33570
Yard Size: 7,041 square feet
Price: $3659
Items Needing Service: Bush
Location on Property: Front yard
Work to be Done: -Cx need the bush trimming on the 2nd visit
Serviced by: Walls And Stripes Landscaping