Grass Types: Which one is right for your lawn?
---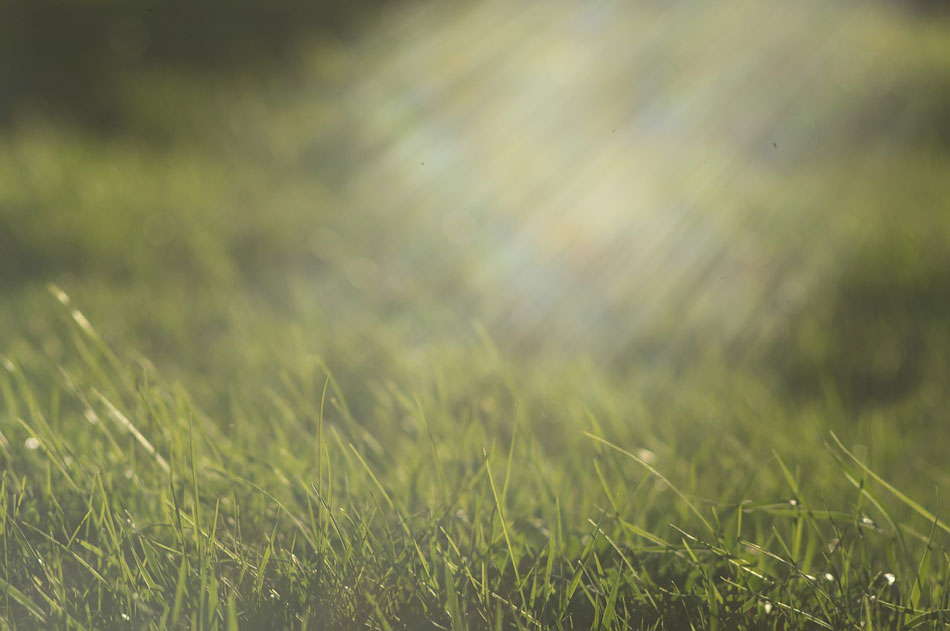 Types of grass used for American lawns depends on the region in which you live, and can even be unique based upon the part of the state and climate in that area. In the interest of brevity and not bogging you down with the many varieties of grass species, we've used the simplified categories of warm season, cool season and the transition area. Discover which type of grass is native to your state and area at Scott's.
This classification splits the country into a northern region, known as the cool season, a band of area across the middle of the country, known as the transition zone, and the southern region, known as the warm season. The distinction between each type of grass has little to do with the season in which they grow and thrive, since the primary growing season for each type of grass is from late spring to early fall. Rather, it refers more to the ideal temperature range at which the grass thrives.
The Three Regions of the US
---
A Few More Things to Consider
---
Next Chapter: Lawn Care Industry Statistics