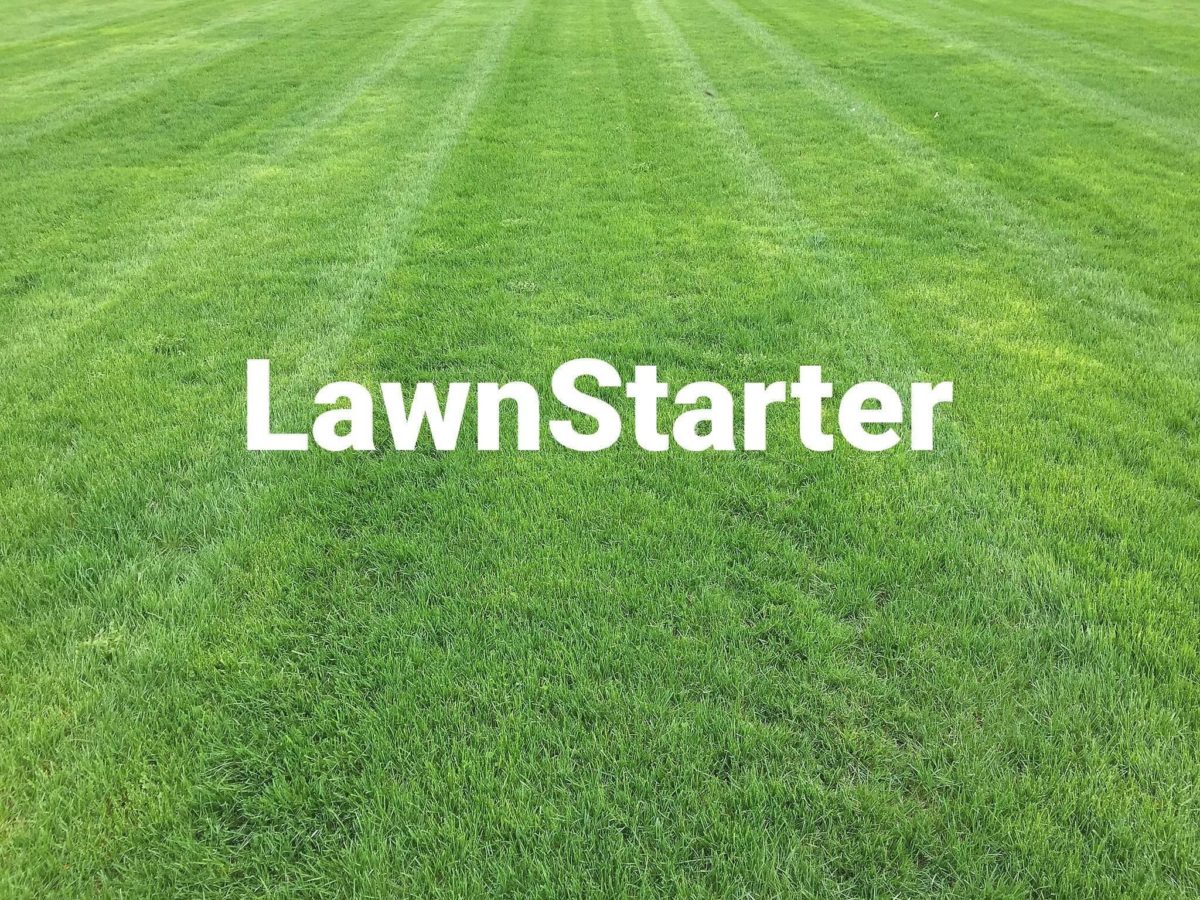 AUSTIN, Texas — LawnStarter, which puts lawn care pros at your fingertips, has hired a Chief Financial Officer and other key team members as the company accelerates growth.
"LawnStarter is growing and expanding because professional lawn care makes life easier — it's one less thing to worry about as we juggle working from home, kids home from school and all our everyday duties and responsibilities," LawnStarter Co-Founder Ryan Farley says.
About new LawnStarter CFO Arman Panjwani
New LawnStarter Chief Financial Officer Arman Panjwani was previously Chief Business Officer at MUZIK responsible for leading strategy, business development, and partnerships.
Prior to that, Panjwani led Snap's Corporate Finance and Investor Relations team. He joined Snap in late 2016 to assist with Snap's initial public offering (IPO).
"I look forward to working alongside the existing leadership team to achieve our goal of making LawnStarter the one-stop shop for outdoor home services," Panjwani says. "There is tremendous opportunity ahead as we look toward vertical and market expansion, both of which will derive value to all stakeholders."
Panjwani, began his career on the Mergers and Acquisitions team at Qatalyst Partners focusing on deals across the technology ecosystem. Panjwani has worked on closed deals exceeding $10 billion in transaction value.
LawnStarter also hired Jeff Herman as managing editor, formerly of Austin-based CreditCards.com, and Shawn Jones, Head of Contact Center Operations.
Panjwani and the additional hires follow Austin-based LawnStarter announcing a $10.5 million growth investment from Edison Partners, a leading equity investor, in November 2019.
The new funding is powering LawnStarter's expansion, adding new outdoor service lines including landscaping, fertilization, pest control, and tree care.
About LawnStarter
Austin-based LawnStarter, through its website and app, provides lawn care and other home services with the click of a button.
How LawnStarter works: Within seconds, homeowners can view pricing and book skilled landscapers. All have years of experience dealing with grass, weeds, pests, flower beds, and anything else that grows in the yard.
The LawnStarter advantage: Customers get affordable pricing, fast online ordering, and satisfaction guaranteed from insured professionals.
Since its launch in 2013, LawnStarter has expanded its lawn care services to 120 U.S. markets.
More information: Visit LawnStarter.com.
Questions? Email Media@LawnStarter.com.
Jeff Herman
Jeff Herman, editor-in-chief of LawnStarter, mowed lawns as a teen, and his uncle owned the biggest sod business in St. Louis. Previously, Herman worked at The New York Times, CreditCards.com, and most recently at AllAboutVision.com. Now Herman is All About Lawn Care.