6 Fruits and Vegetables for Your Garden in Sacramento, CA
---
It is easy to see that Sacramento, CA experiences heat waves almost regularly during the hot summer months. The city is even considered to be a part of the USDA Hardiness Zone 9, which explains exactly that. What this means for keeping an annual garden is that your fruits and vegetable plants must be able to withstand hot temperatures and plenty of direct sunlight. This year, when planting your next planned harvest, try using these fruits and vegetables to really get the most out of your garden in Sacramento.
1. Mandarin Oranges and Sweet Clementines
Normally, citrus plants do not go along well with the weather in Sacramento Valley. However, there are some citrus plant varieties that actually thrive in the heat while still lasting through cold snaps in the winter. Out of these, Mandarin oranges and sweet clementines tend to fair the best, producing sweet fruits due to the colder weather compared with normal citrus growing climates.
2. Pink Lady Apples
Many apple tree varieties also tend to struggle in areas such as Sacramento with long hot summers and mildly cool winters. However, Pink Lady Apples have gained a resistance to frost that most apple trees do not have. Plant your tree during the spring time, and ensure it is on slightly higher ground than the rest of your garden to avoid low lying frosts. Grow the tree in an area with full sun exposure, and only fertilize if your garden's soil's pH does not fit the tree's preferred 6.5 pH level.
3. Tomatoes
Many varieties of tomatoes exist that thrive in the Sacramento Valley's weather patterns. Two harvests can actually be taken if planted at the right time and cared for correctly. Try planting your first harvest's seeds at the beginning of January, preferably indoors and then transplant the vegetables outside after the last frost at the very beginning of March. This will yield fully grown tomatoes by the end of May, just as summer heat waves begin to move into the area. For a second harvest, try planting your seeds in mid-July for a harvest at the end of November before the first frosts of the year begin to set in.
4. Peppers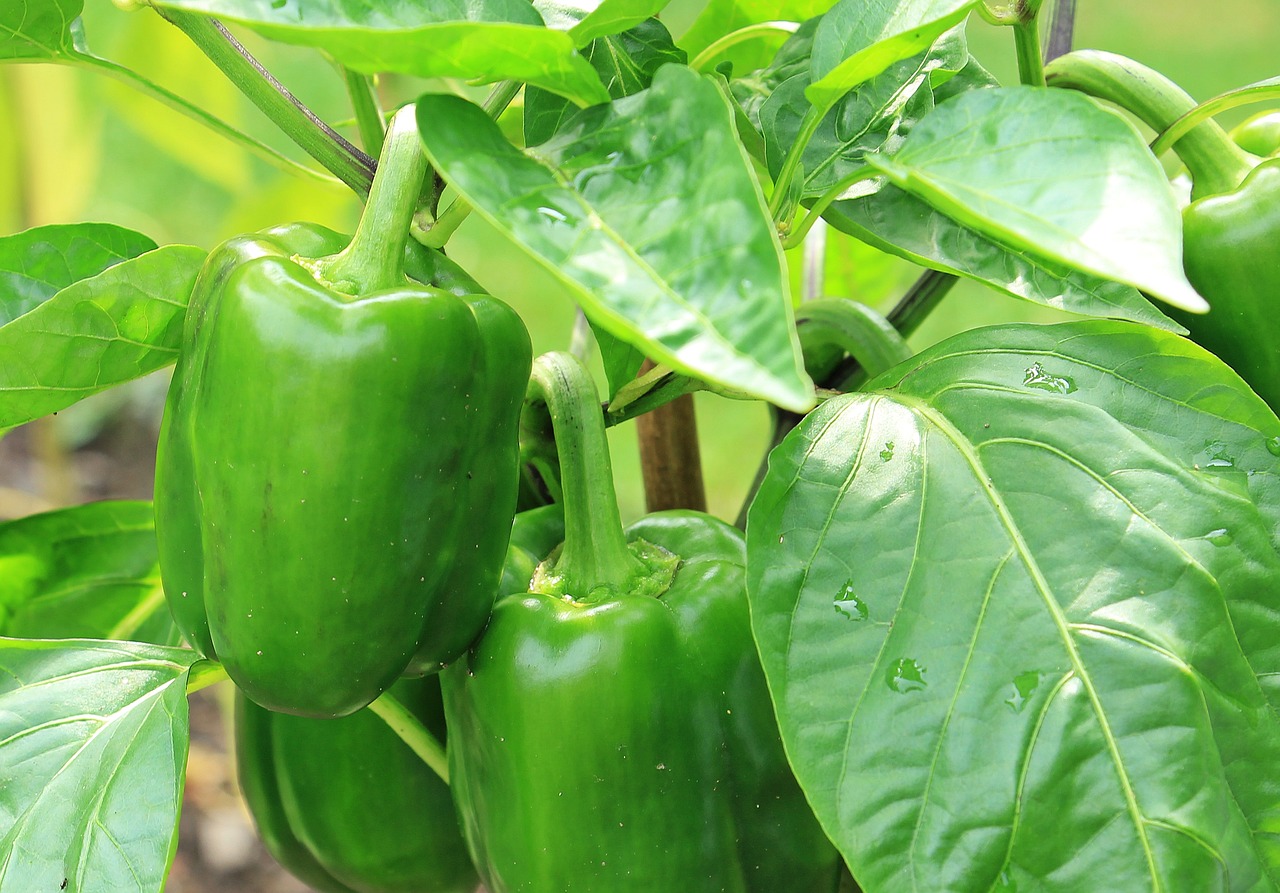 Many varieties of peppers are also capable of thriving in Sacramento's weather, and two harvests can also be finished within the same year just as with tomatoes. Just as with tomatoes, plant your seeds at the beginning of January indoors, and transplant the plant out to your garden after the last frosts end at the very beginning of March. This first harvest can be made at the end of May. For a second harvest, try planting your seeds in mid-July, for a harvest at the very end of the fall season, just before the first frosts set in in December.
5. Onions
Onions tend to thrive in areas with long growing seasons. When planting, make sure to sow the seeds into soil exposed to full sun, and good drainage at about mid-January indoors, before the last frosts occur. After the lasts frosts occur, transplant the onion plant outdoors. Onions will take some time to fully mature, so do not harvest until the end of May, or the very beginning of June.
6. Beans
Sacramento has the perfect climate to grow all varieties of beans almost year round, including golden wax beans and green beans. If you would like to try getting two harvests out of beans in a year, try planting your first set in mid-February for a harvest in late May, and plant your second set at the end of the summer, in early September, for a second harvest at the end of November, just before the first frost sets in.
Need help getting your yard ready for a fruitful garden? Visit our Sacramento lawn care page for more information! In addition to Sacramento, we provide service to California cities including San Diego, Santa Rosa, Fresno, Bakersfield, and Riverside.
Areas we service near Sacramento