What Will Houston Look Like in 2020?
Houston is one of the fastest-growing cities in the nation and it's not slowing down anytime soon. See what to expect in 2020.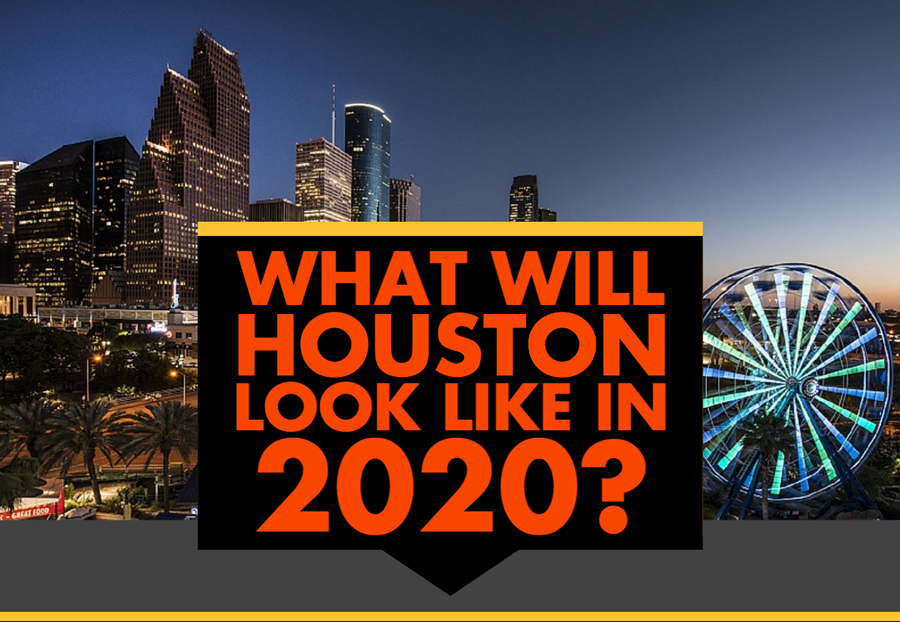 The praise has been pouring in over the past several years. In 2012, Forbes dubbed Houston "America's Coolest City." A year later, Smithsonian Magazine proclaimed Houston as the "Next Great American City," while Forbes pegged Houston as "America's next great global city."
In tandem with those plaudits -- and perhaps, in part, because of them -- people are flocking to Houston and its environs in great numbers. From July 2013 to July 2014, the Houston metro area gained more than 156,000 residents, according to the U.S. Census Bureau. It's as if the Houston area absorbed a city the size of Pasadena, one of its suburbs, in the span of one year.
But if you think that's impressive, just wait. In 2020, the population of the Houston metro area is projected to top 7.4 million, up from nearly 6.5 million in 2014. In the infographic below, LawnStarter takes a peek at what the Houston area will look like just five years from now. Houston, are you ready for the future?
Are you Houston resident in need of lawn care? Check out our Houston lawn care page to learn more about our service offering.

Infographic Embed Code:
---
LawnStarter makes lawn care easy for homeowners in the Houston area. Click your location below to see service offerings in your area.