We encourage feedback from all customers to ensure we are delivering the best service possible.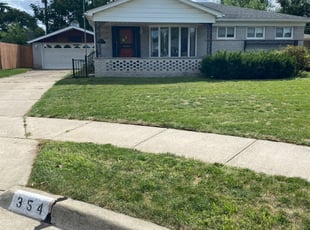 Blown away! Thank you for such fast and professional service.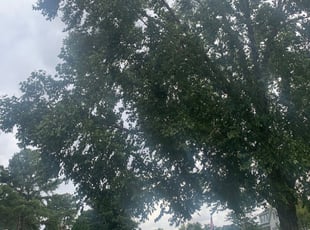 Great bush removal, thank you.
Excellent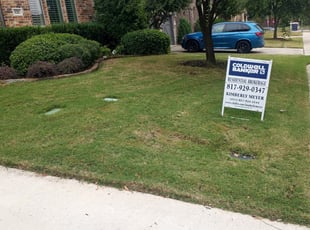 Thank you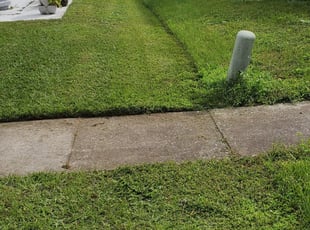 Lawn looks great.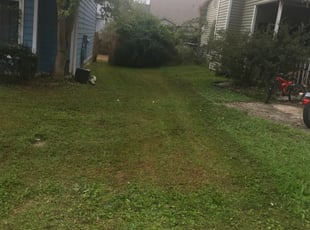 Jamie and his crew are excellent!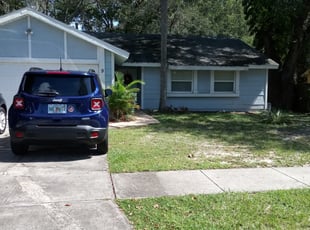 thank you very much!
Great great great! Very happy!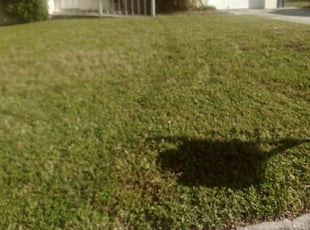 Fantastic crew/work.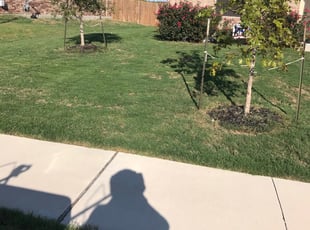 Thank you for everything you do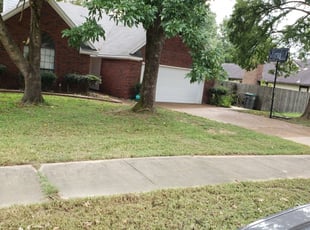 The yard looks awesome. Trimmed around trees and beds and avoided the areas where we had new grass growing as we asked. Blew out driveway, side walks and all front yard walkways. Crew was friendly and professional. We will continue to use this lawn service.
Greg is amazing he shows up and get the job done. He is punctual and professional and know what he is doing. Thanks again for another wonderful service.
Overall Rating: 4.88 / 5 stars (2087 reviews)